Social Video As A Marketing Tool Gains Momentum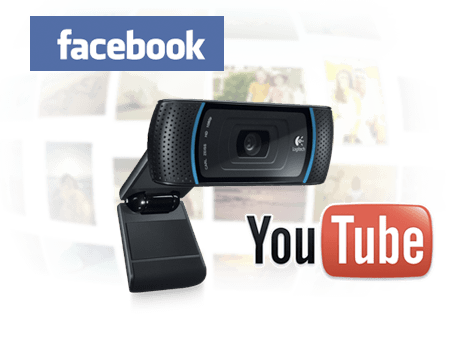 As businesses and the world itself embrace social networking for marketing and brand awareness, the creation and distribution of digital video content has never been hotter.
With more and more companies trying to jump into the social networking/viral video game, more and more opportunities will be available for talented Digital Video creators with the tenacity and drive to "find the money."  Ask around, network and look for companies trying to jump into the digital video world, and you may be able to position yourself into a new income stream in 2011.  With social networking video one of the top trends for 2011, the time has never been better to be a DV creator.
=====
Video is an incredible way to connect with people online. Until the Internet, the only way to get your video message to a mass audience was to pay for a TV commercial. Today, social media sites and video go hand in hand. Distributing video via your social networks is a powerful way to imprint your images into the memory of your customers and prospects. Video strengthens the relationships you have with existing customers and it helps prospects get to know you better. So in 2011, there will be a focus among digital marketing professionals to understand how to make the best use of Video Marketing within Social Media Marketing Strategies and Programs.
via Top Ten Digital Marketing Trends For 2011 – HorizonWatching.